MountainFLOW eco-wax QUICK WAX (COOL) -10º to 1ºC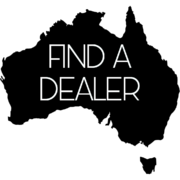 MountainFLOW & Skiers Junction are excited to offer Australia's only line of plant-based ski wax. For context, nearly all ski wax is made from petroleum. Furthermore, whatever we put on our skis quickly ends up in the snowpack and then in local rivers and lakes.
Quick Wax is easy to apply and works great in all conditions. Just rub it straight on whilst you're on the go.
-10ºC to 1ºC

SIZE: 56gm

Plant-Based + Biodegradable

0% Petroleum

Buttery-smooth glide

There's always time for a quickie . . .
*100% Stoke Guarantee – If you're not totally stoked on our wax products you can return em', no questions asked.