Product Description
| | | |
| --- | --- | --- |
| DIN range | | 8 – 18 |
| Recom. Skier's Weight | | 60+ kg |
| Height w/o ski | | 22 mm |
| Brake Width | | 110mm |
| Toe System | | Triple Pivot Elite |
| Gliding AFD | | Stainless Steel, Height Adjustable** |
| Step-in heel | | Inter-Pivot |
| EPS system | | Dual-screw Brake Pad |
| Color Combinations | | Patchwork |
| Art. No. | | 7924P1.JT |
Triple Pivot Elite Toe – With a horizontally oriented spring, the Triple Pivot Elite Toe provides the highest energy absorption to reduce the risk of early release. The secure purchase on the boot lug optimizes power transmission and allows for durable, high energy use. The performance to weight ratio of the Triple Pivot toe is truly unmatched in the industry.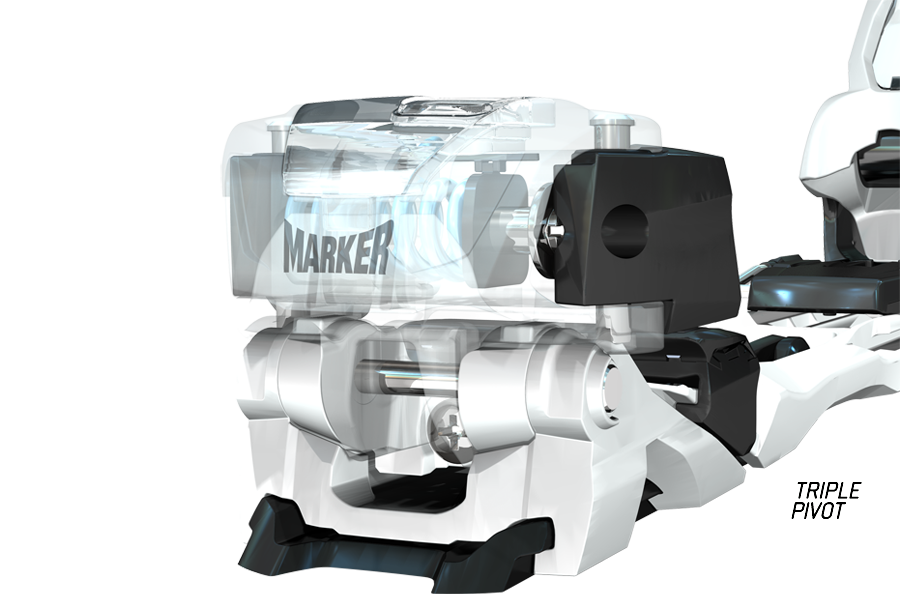 Stainless Fixed AFD – The Jester Pro gets a "team rider" fixed AFD for the ultimate in boot-to-ski power transmission.
Height Adjustable AFD
HEEL PIECE
Inter Pivot Heel – This industry-leading construction delivers superior holding power for all types of freeskiing. Its design focuses power in the direction of the boot sole, increasing elasticity. The overall design focuses on optimum power transmission.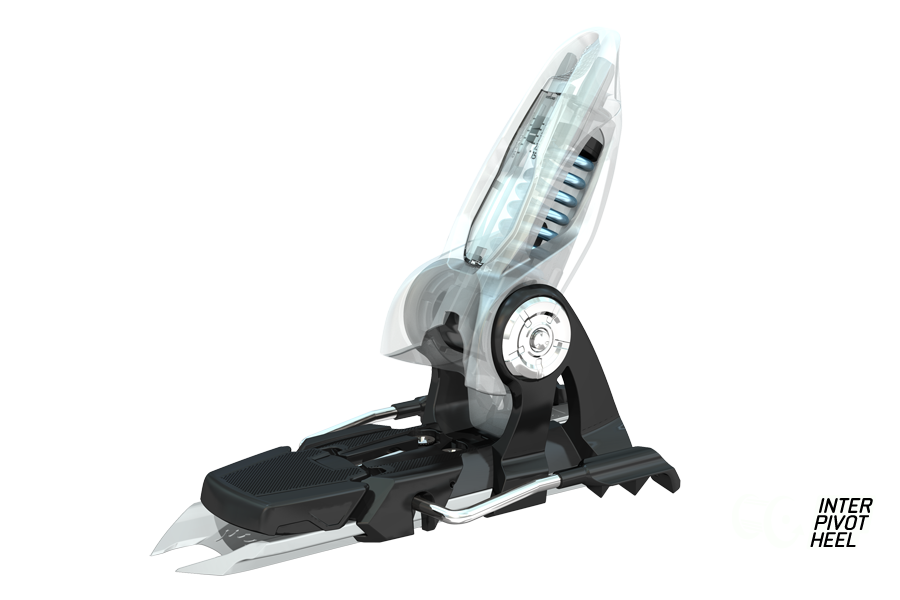 Dual-screw brake pad