MountainFLOW eco-wax SKIN SPRAY WAX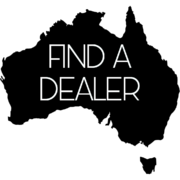 MountainFLOW's Skin Wax improves glide while maintaining a solid kick. By keeping the skins dry, snow buildup is reduced and skins stay light and fast.
SIZE: 113gm

Water-based and non-toxic

Apply before every skin

Best enjoyed with friends
*100% Stoke Guarantee – If you're not totally stoked on our wax products you can return em', no questions asked.